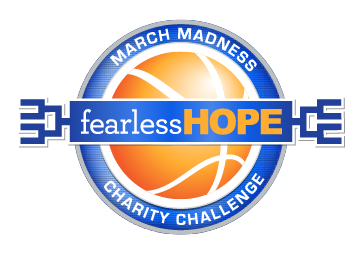 We want you on our team!
Head on over to the tournament page to register. You can buy as many brackets as you like … More brackets = more chances to win!
Come back and make your picks between Sunday, March 13th & Thursday, March 17th when the first tip-off starts the tournament!
Prizes will be awarded on April 5th, 2021!
$30 per Raffle Ticket (not tax deductible), discounts for multiple or bulk entries!
PRIZES
Gift cards for the top 5 winners!
1st Place
$1000 Visa Gift Card
2nd Place
$500 Visa Gift Card
3rd Place
$250 Visa Gift Card
4th Place
$100 Visa Gift Card
5th Place
$50 Visa Gift Card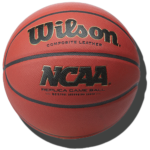 Prize money is not paid from monies raised. All the money raised from contest registration will go toward fearlessHOPE's mission of helping children and families of children suffering from vision loss.
Donate to fearlessHOPE
Whether or not you are into basketball, the children and families of fearlessHOPE always appreciate your support! Please consider giving your tax deductible donation here.
THANK YOU TO ALL OUR SPONSORS!